Vanessa O'Brien, is a British-American mountain climber, explorer, public speaker and former business executive. She is a Fellow of the Royal Geographical Society and a Member of The Explorers Club.
She has climbed the highest peak on every continent and has a Guinness World Record for doing so in 295 days, setting a record for the fastest time a woman first achieved this goal. Vanessa has also skied the last 60 nautical miles or 111 km to the South Pole and North Pole completing the Explorers Grand Slam in 11 months, becoming the first woman to do so in under a calendar year and the 8th woman in the world to accomplish this. Vanessa has also successfully completed the Boston Marathon running 26.2 miles; helping the American Red Cross raise over $512,000 for charity.
She has her MBA from the Stern School of Business, New York University and regularly speaks to organisations about leadership and teamwork.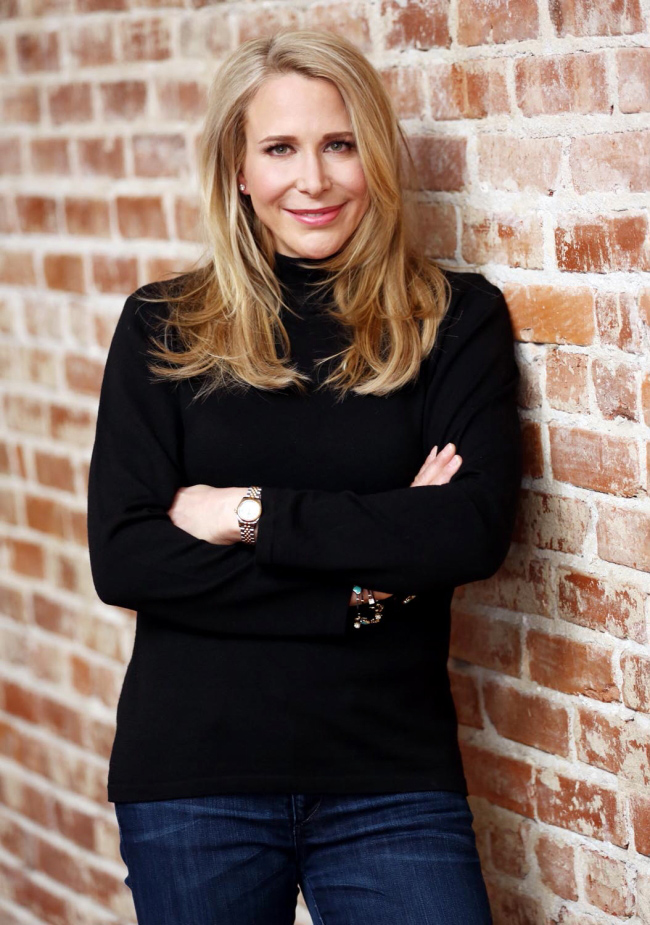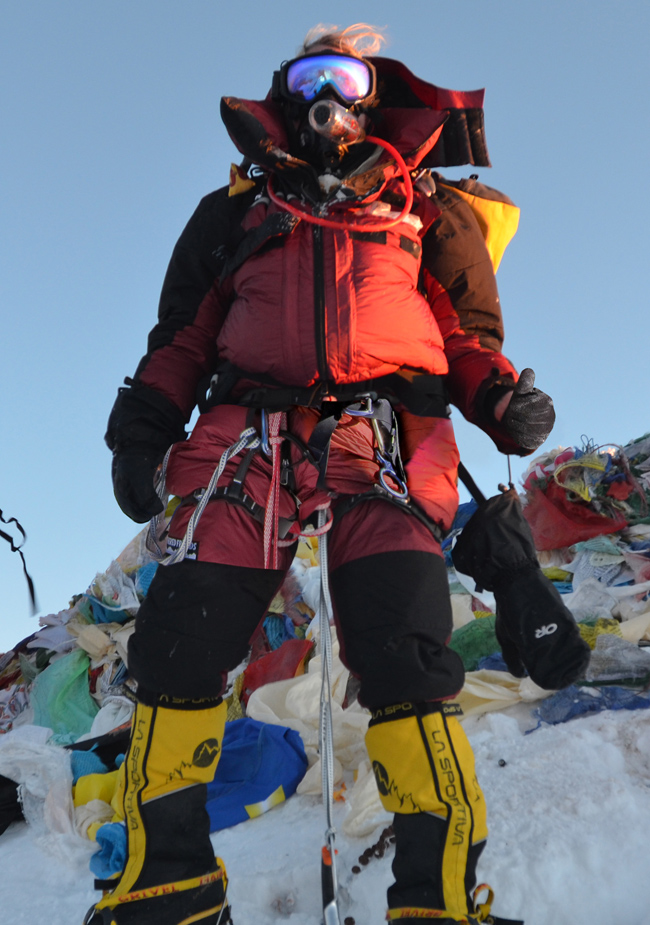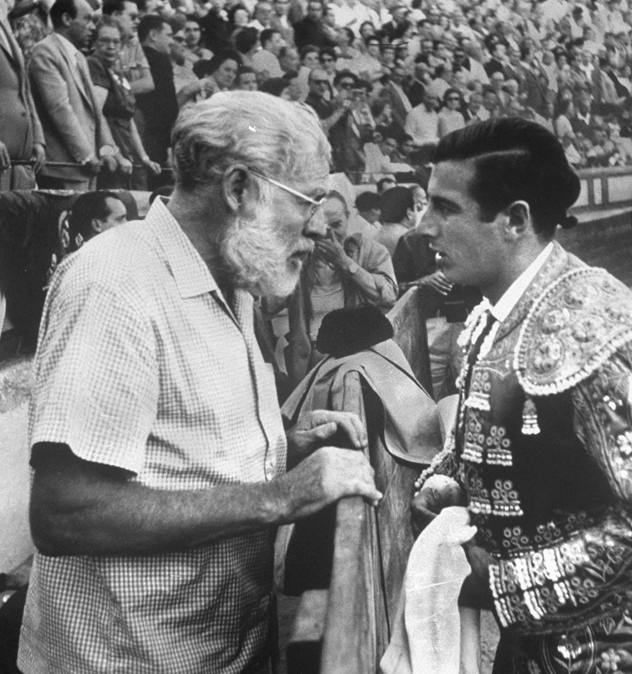 "

There are only three sports: bullfighting, motor racing, and mountaineering; all the rest are merely games.

"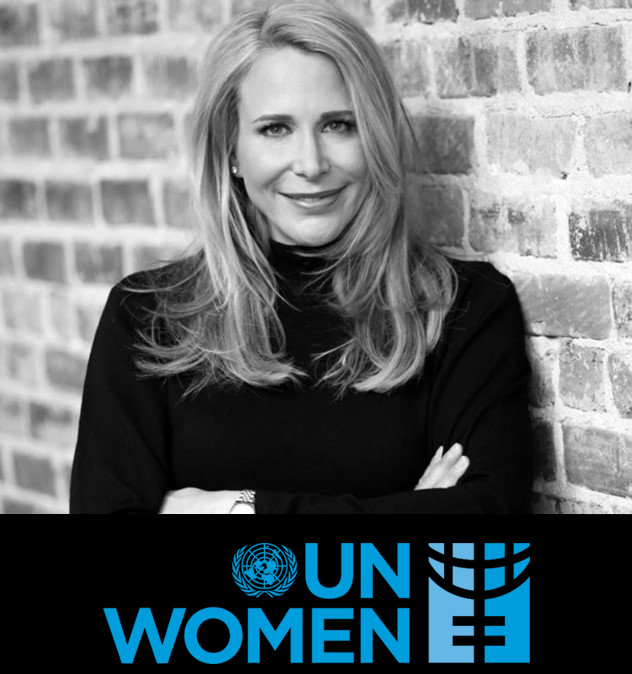 "

No-one can take away the knowledge, skills, and experience you acquire throughout your life. Your knowledge, skills, and experience inform your decisions as you move forward. So go ahead – take the biggest step you can

"

– Vanessa O'Brien
(Banker to Mountaineer)