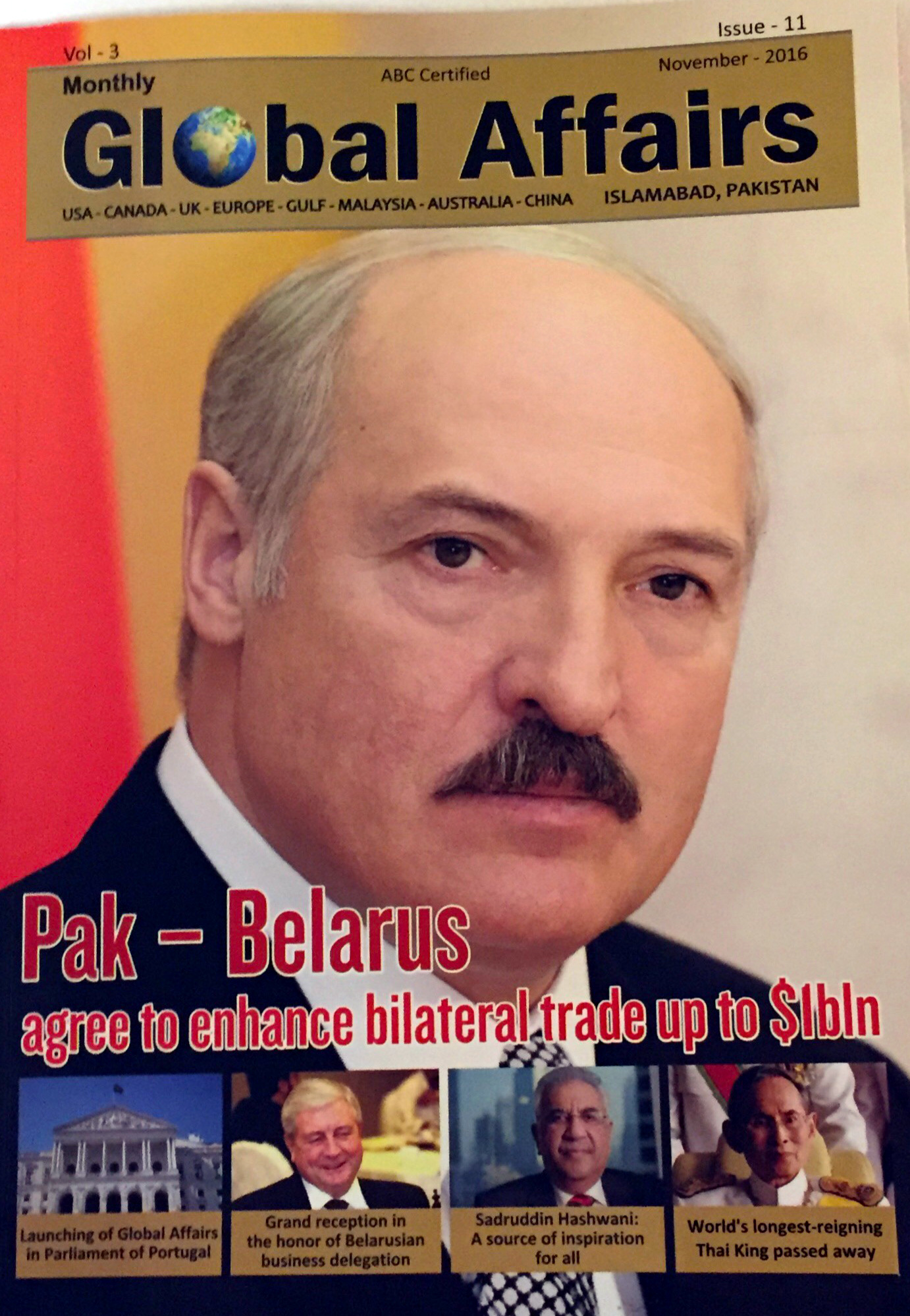 Pakistan Boasts Some Amazing Glaciers & Peaks
November 2016
Northern Pakistan is home to some of the world's most breathtaking 'must-see' landscapes.  Among these attractions are glaciers and mountains, and in abundant supply.  Pakistan Geographic estimates that the country's glaciers constitute the biggest collection of ice anywhere outside of the North and South Pole regions.  As much as 37% of this collection of ice lies in and around the Karakorum Mountain range.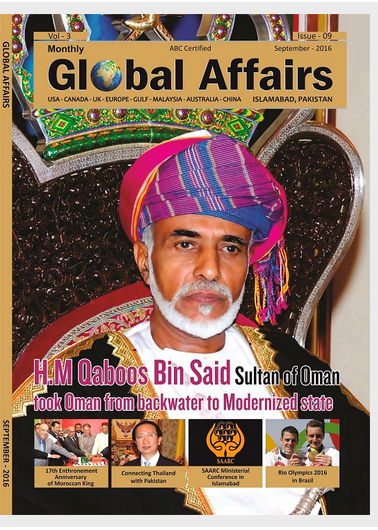 Remembering The Gilkey Memorial
September 2016
K2, the killer mountain, has been given its nickname for a good reason. For every four people who have summited, another one has died. I have been to the mountain twice in as many years, most recently last month, and both times not one member of our party reached the top. The weather gods, notorious for spite, closed the peak down like the lid on a box. Perhaps they were angry about the 49 summits in 2014.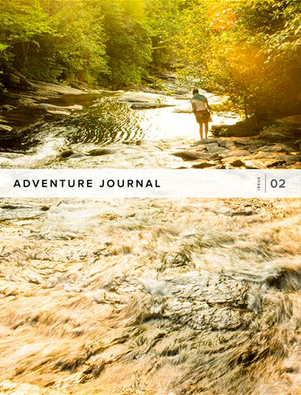 Remembering Those Lost on The Savage Mountain
August 2016